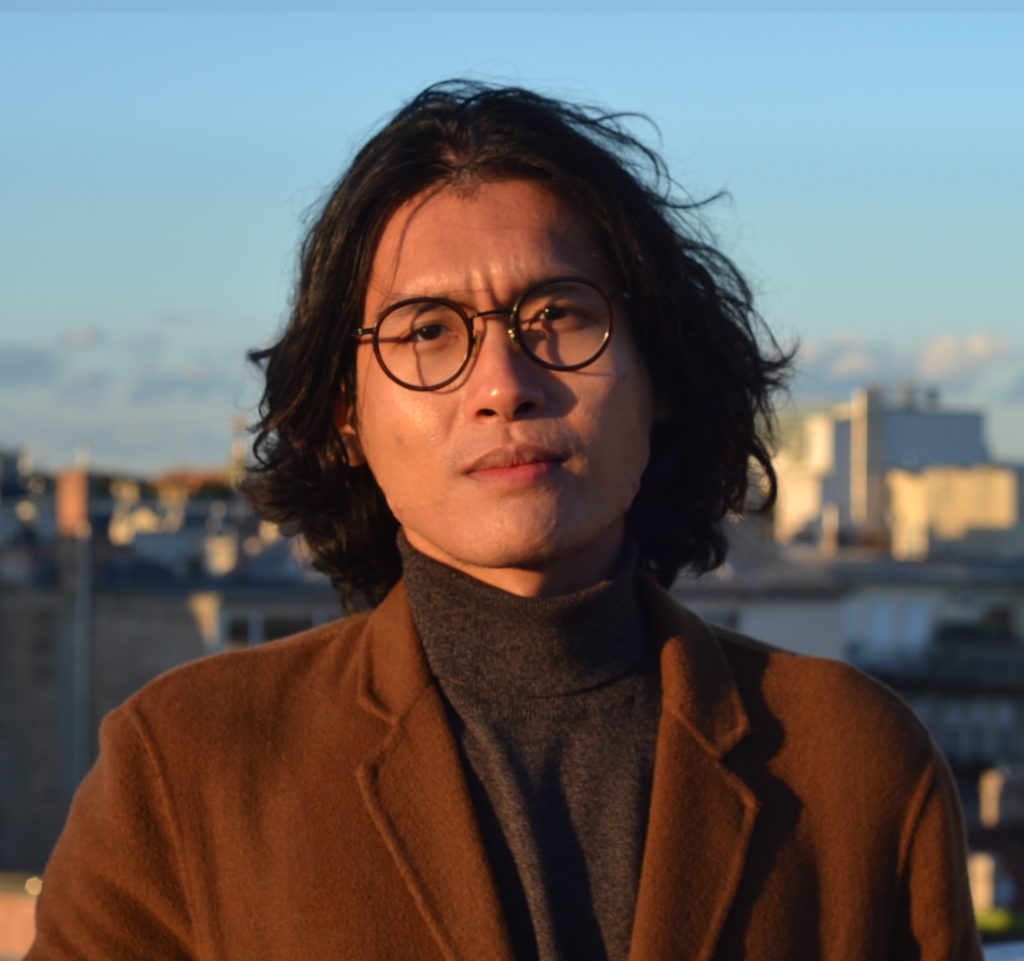 I detest talking about myself, but if you must know, I am a trade and development policy specialist based in Central Europe. I draw on more than six years of advocacy and economic diplomacy work crisscrossing both the private and public sectors in Europe and the Philippines.
I have recently joined the PhD in Political Science and Public Policy cohort at the Central European University (CEU) in Vienna, Austria and Budapest, Hungary.
My main research project interrogates EU external trade politics, policies, and preferences: how the EU's nonreciprocal duty-free and quota-free concessions affect the dynamics of political subsystems in least developed countries, particularly Cambodia and Burma/Myanmar. My subsidiary interests revolve around: EU politics, global governance, economic fairness in the multilateral system, international relations of ASEAN, commercial advocacy coalitions, and economic (il)liberalism & political (de)democratisation in less industrialised countries.
In 2016, I completed an MA in international relations (with distinction) at CEU. I also hold a BA in international studies and European affairs (magna cum laude) at the De La Salle University in Manila, Philippines.
Outside academia, I founded a Budapest-based independent outfit that bridges sustainable enterprises in Europe and developing markets. Additionally, I consulted for three years with a European Commission-backed transgovernmental consortium on supporting the internationalisation of EU enterprises to the Philippines. Before moving to Europe, I had worked as a policy and advocacy officer at a pan-European business organisation in Metro Manila.
My written works have appeared in Global Politics Review, Ideas on Europe, Polish Political Science Yearbook, and Romanian Journal of Sociological Studies.